N 70
Gas hob
60 cm
Stainless steel
T26DS59N0A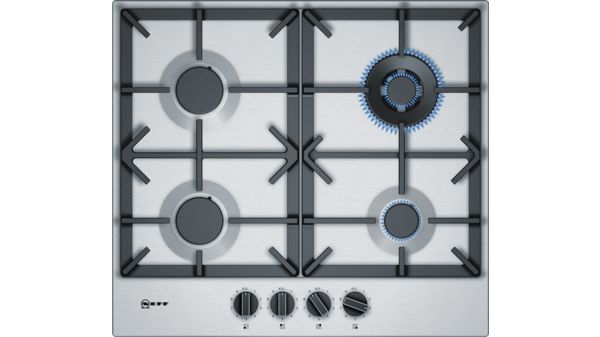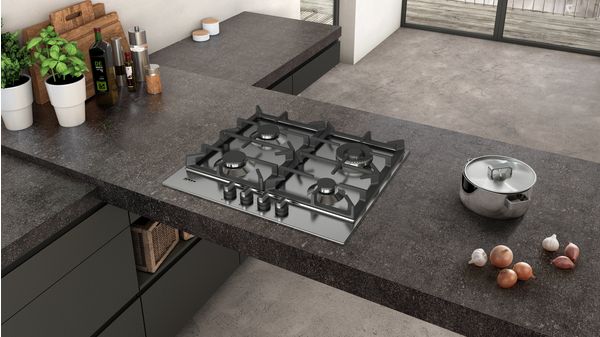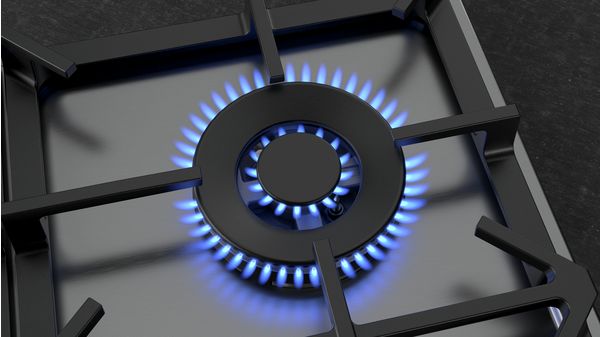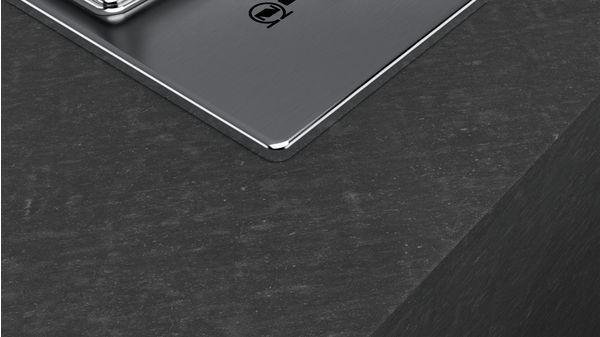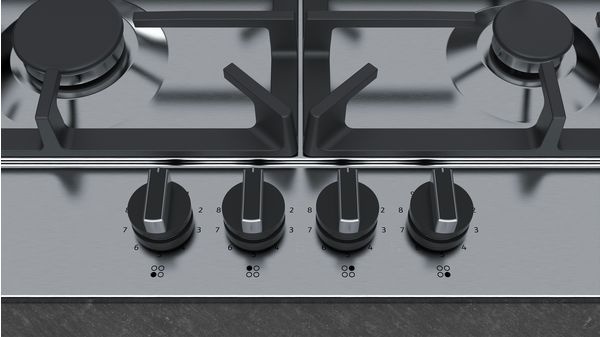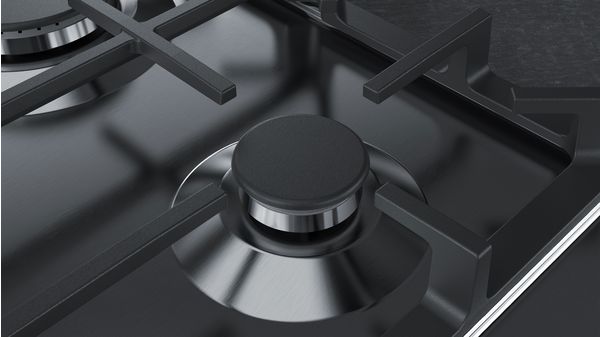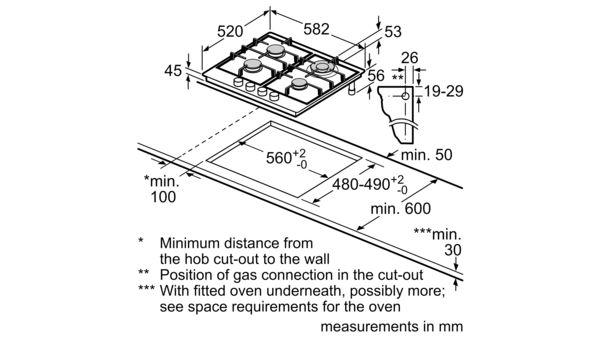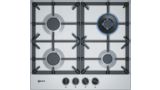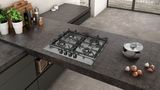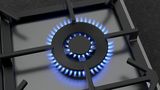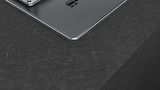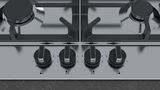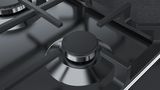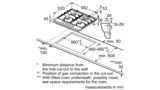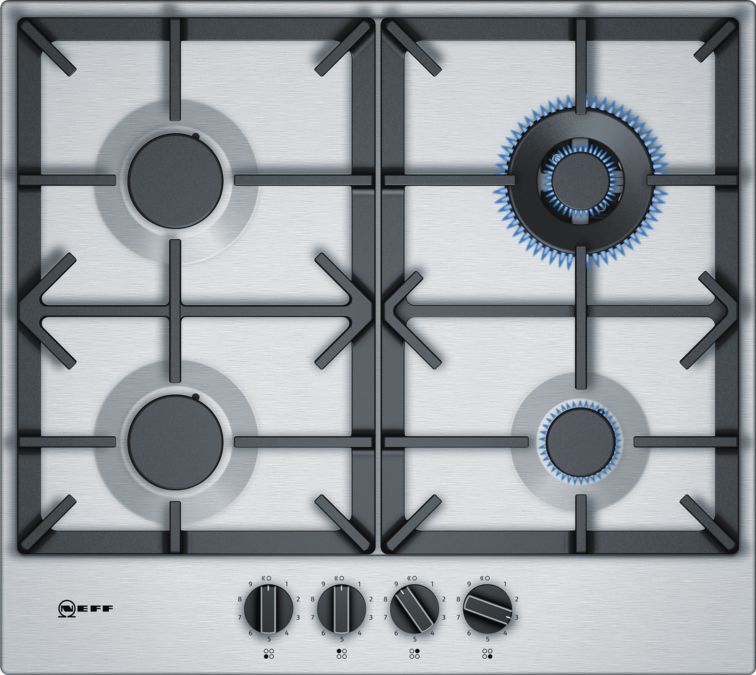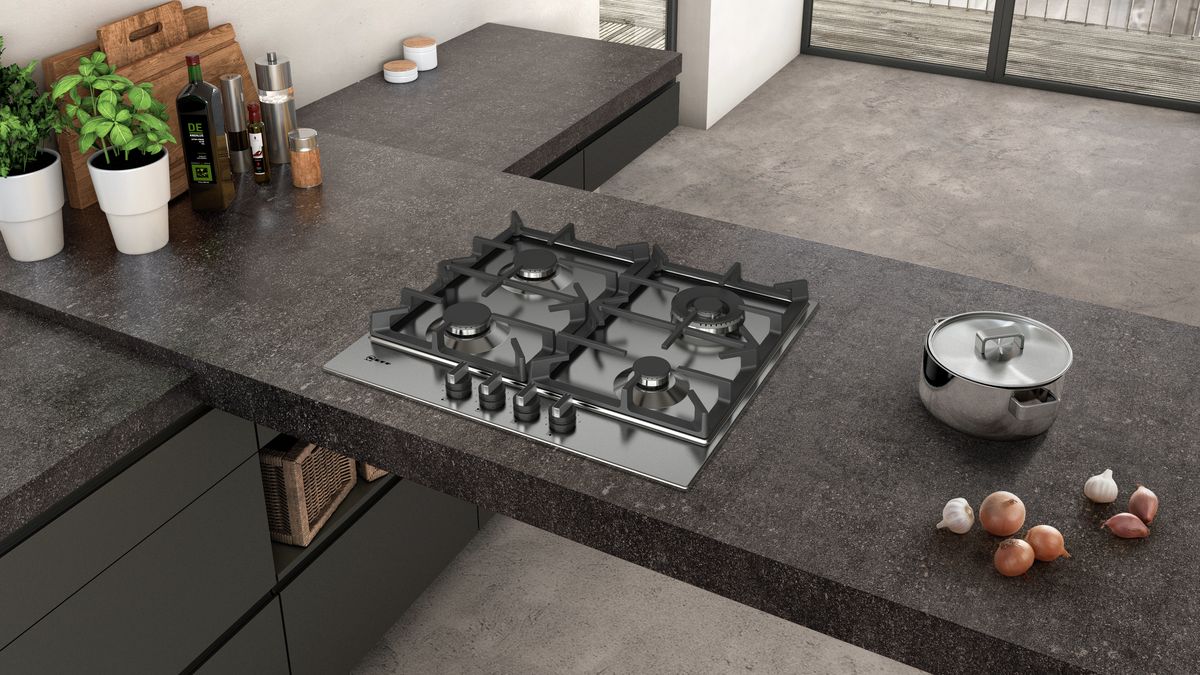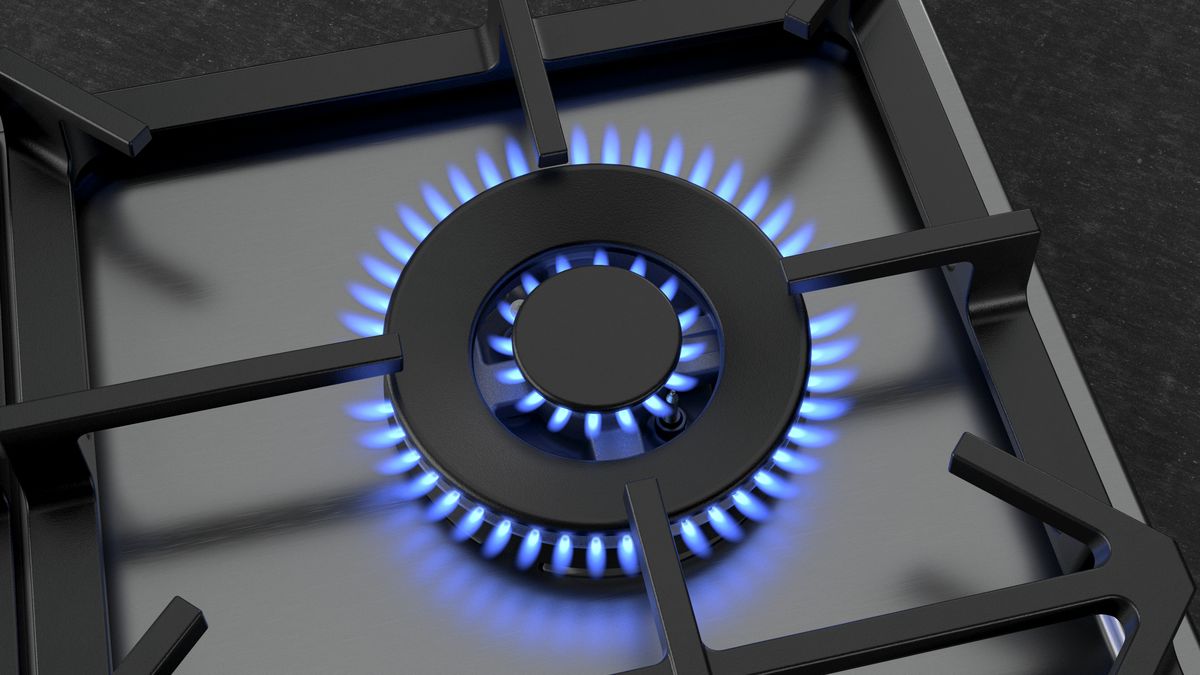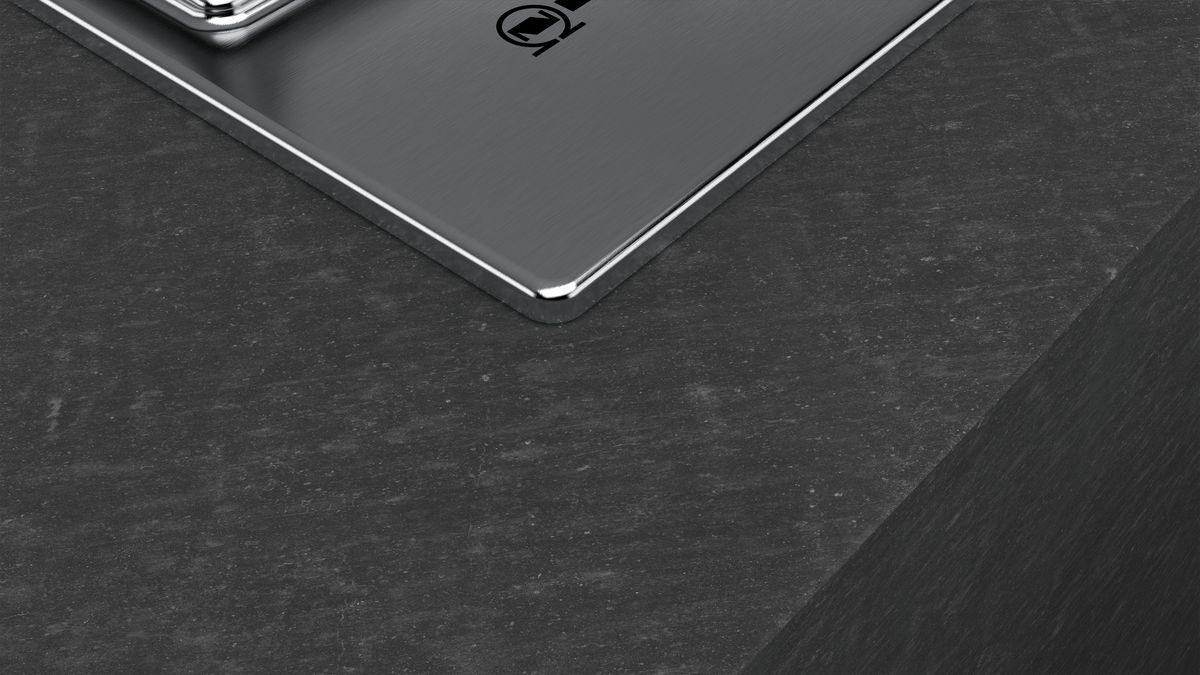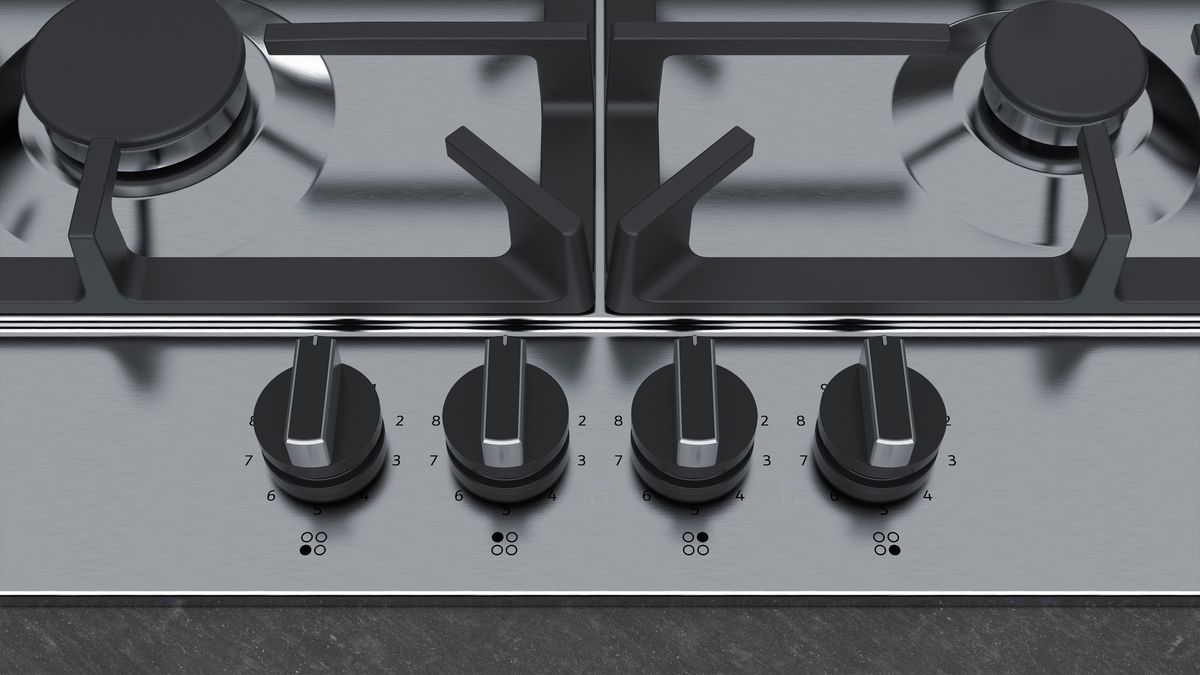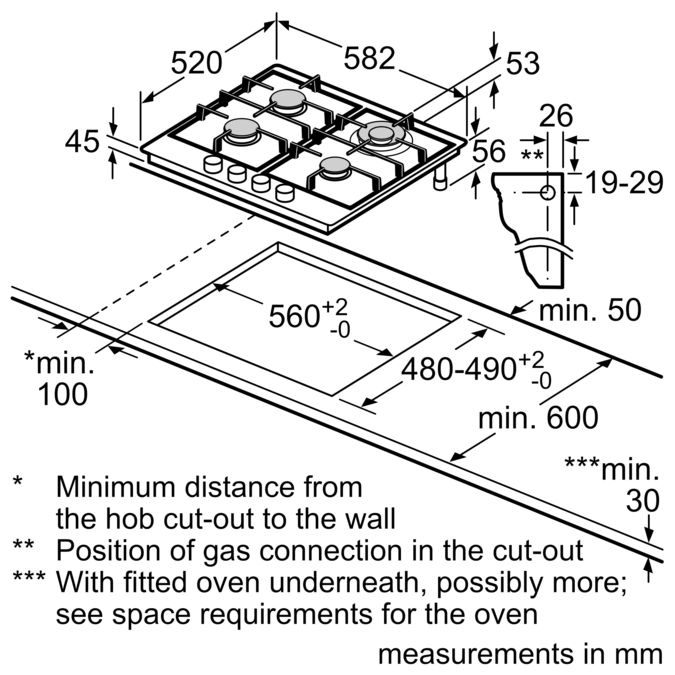 ---
The gas cooktop with a stainless-steel surface design and incrementally adjustable FlameSelect.
FlameSelect - Thanks to the clever control of gas flow, the flame can be precisely adjusted in 9 graduations. Always the same reliable and precise power levels for outstanding cooking convenience.
Powerful cooking at up to 13.6 Mj/h.
Continuous cast-iron pan supports for maximum stability and cooking convenience.



Show less